We are so happy to share that Chris McDonald has accepted the role as Write Around Portland's new Executive Director. (Balloons! Confetti! Whoops of joy!) Chris brings 13 years of experience working in nonprofit organizations in the Portland Metro area and a deep connection and commitment to Write Around Portland's mission and vision.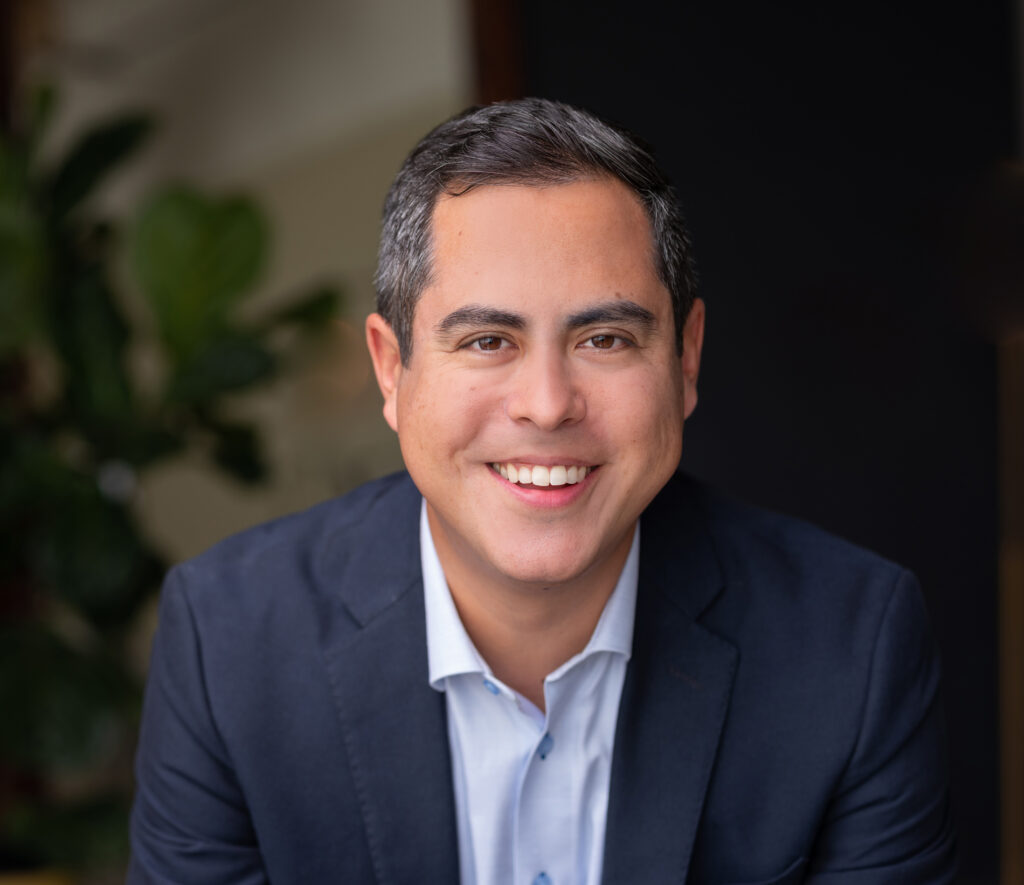 Prior to joining us, Chris worked at DoveLewis Veterinary Emergency & Specialty Hospital, Our House of Portland (now part of Cascade AIDS Project), the Oregon Zoo, and Ronald McDonald House Charities of Oregon and SW Washington. He holds a Bachelors degree in English and Creative Writing from UC Davis and a Master of Fine Arts in Creative Writing from Oregon State University, where he also taught English composition and creative writing both as a graduate student and as a full-time lecturer. He has also taught composition courses at Chemeketa Community College. Chris has volunteered for Write Around Portland since 2013 and currently sits on the Board of Directors for the Association of Fundraising Professionals – Oregon & SW Washington. He writes under the name Chris Yamashita and his fiction has been published in Weave, Your Impossible Voice, and Compose Journal.   
Chris shared, "I am thrilled to be joining the incredible team at Write Around Portland! I have been involved as a workshop facilitator, volunteer, and donor for almost 10 years, so it is an absolute dream to be invited to join the staff. I know firsthand the power of what Write Around does, and I can't wait to meet everyone in this inspiring and vibrant community."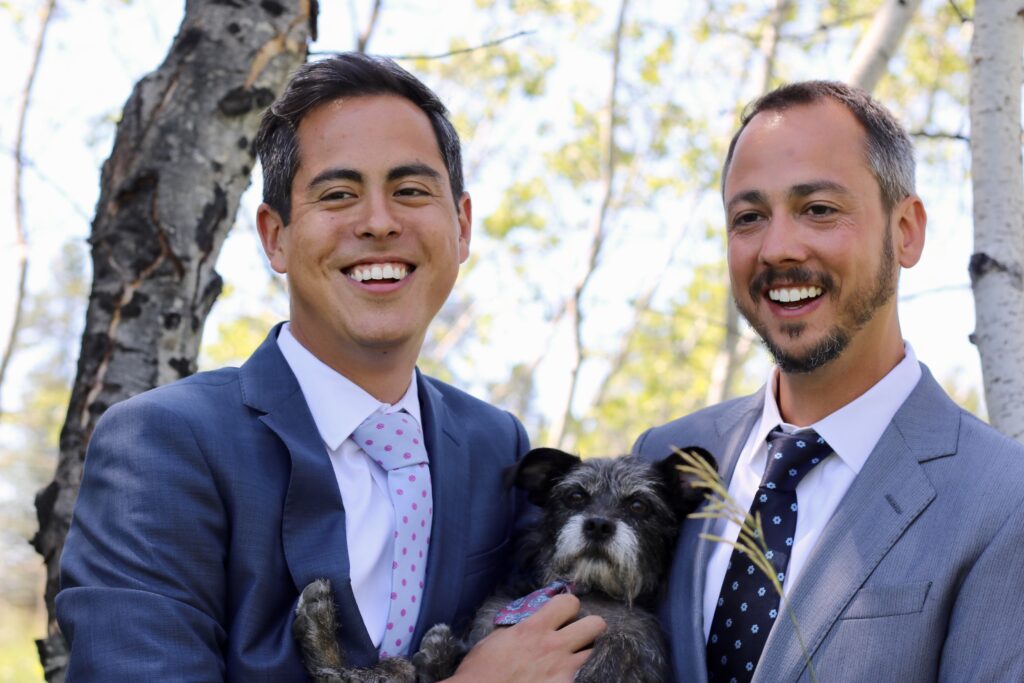 We hope you will join us in welcoming Chris to his new role! If you'd like to say hello, Chris can be reached at cmcdonald@writearound.org or 503-796-9224. We also hope you'll join us at this year's Raise Your Pen, where Chris will share more about why he is so enthusiastic about this work.
Final note: The team would like to extend a gigantic thank you to our board who conducted this search with heart and tenacity. As well, we'd like to thank Acting Executive Director Sarah Weller who held not only a slew of essential ED tasks and the institutional knowledge to guide the new members of the team (we ask LOTS of questions!), but also, as ongoing Program Director, launched our first full in-person workshop season since the shutdown. We are impressed, grateful and excited to step into this new chapter of Write Around's story.