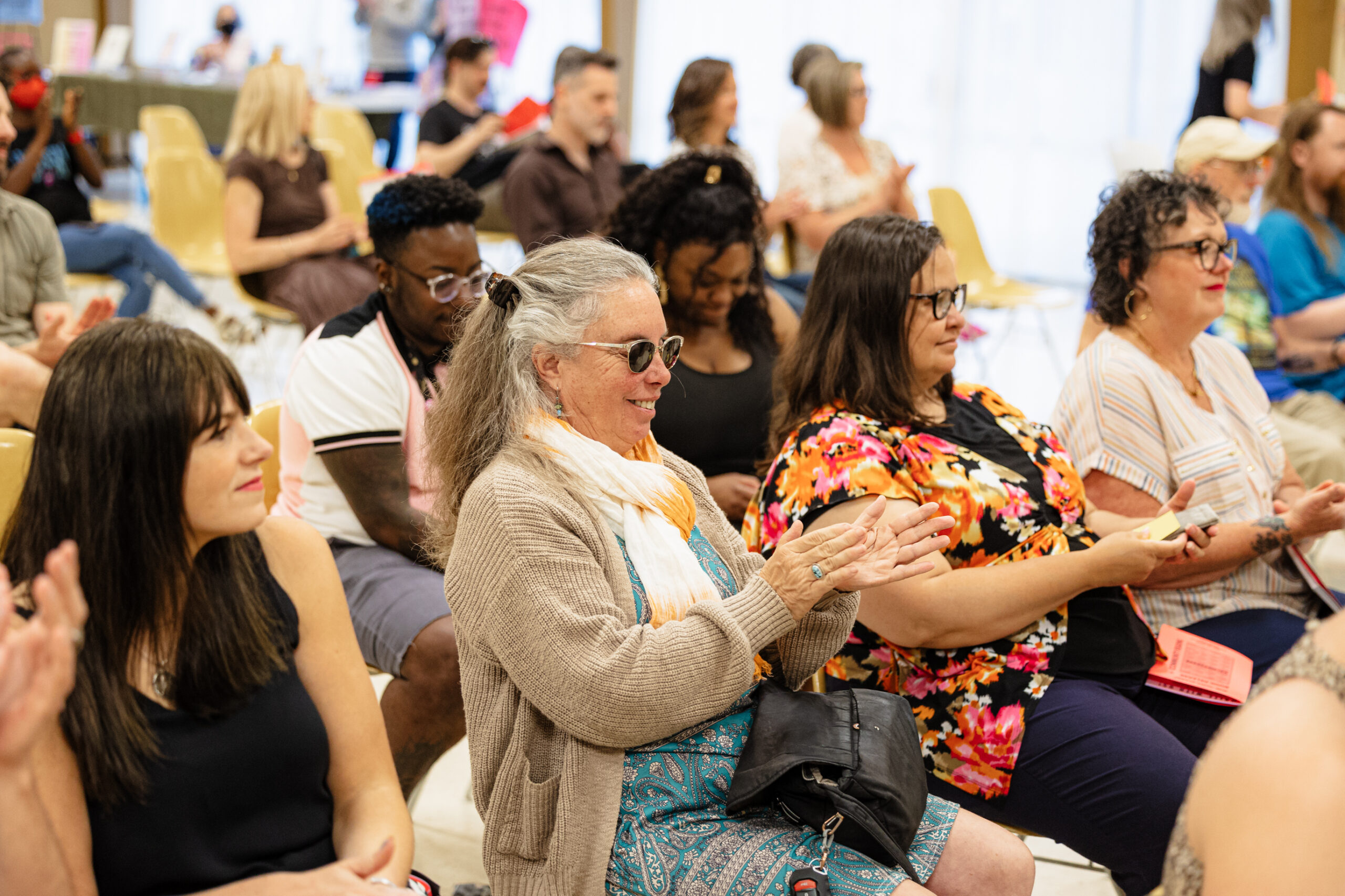 Ways to Donate
Thank you for considering a donation to Write Around Portland! We are a 501(c)(3) nonprofit organization dedicated to respect, writing, and community.
Our tax ID or EIN number is 84-1482706.
Our address is:
133 SW 2nd Ave. Suite 304
Portland, OR, 97224
Checks can be made payable to: Write Around Portland
Gifts
Donations to Write Around Portland are tax-deductible to the extent allowed by law. You can make a donation online or by sending a check to our address (listed above).
Gifts can be made in memory and in honor of an individual, family, or business. Please include the full name of your loved one with your donation.
Donor Advised Funds
Write Around Portland accepts transfers from Donor Advised Funds! The widget to the right will take you to your account to initiate a transfer.
Gifts in Your Will
You can include Write Around Portland in a bequest by designating a specific gift or percentage of the remainder of your estate.
Workplace Giving
Matching Gifts: Many companies will double (or sometimes TRIPLE!) a donation you make to a nonprofit organization. Companies may also match your volunteer hours with a donation! See your HR administrator for more information.
Payroll Deductions: Ask your HR administrator to help you make a monthly or quarterly gift through a payroll deduction. It's an easy way to support Write Around without having to lift a finger!
IRA Rollover
For individuals 70.5 or older, a donation known as an "IRA Rollover" can be a great way to donate to charity!
If you do not need the income, you can donate up to $100,000 from your IRA directly to charity with no income tax on the distribution.
This type of gift is called a "Qualified Charitable Distribution." See your retirement or investment advisor for more information.
Gifts Of Stock
If you would like to make a gift of stock to Write Around Portland, we suggest creating a Donor Advised Fund through Seeding Justice and then initiating a transfer to us. Thank you!
Questions? Interested in Other Options?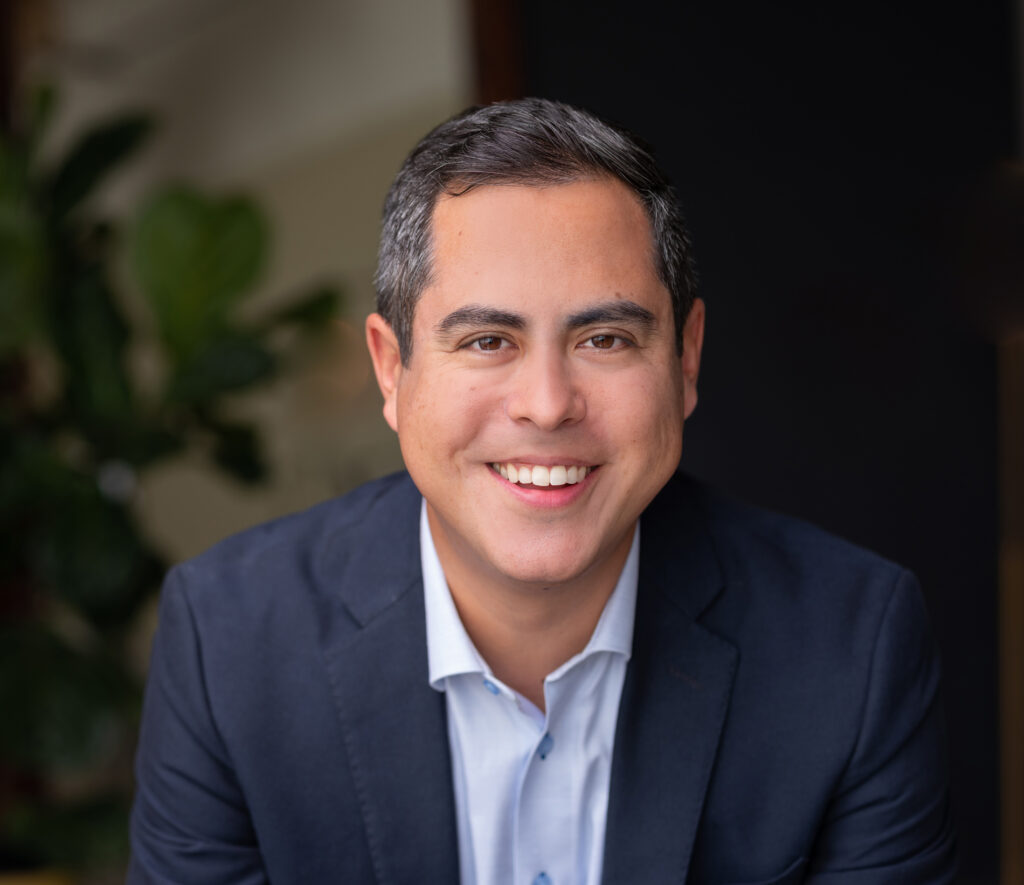 Chris McDonald (he/him), Executive Director
cmcdonald@writearound.org | 503-796-9224
Our Commitment to Donors and Funders
We know that every gift makes our program possible. We believe that every donor, regardless of their giving level, plays an important role in our organization.
We believe that asking for donations means we are giving people the opportunity to do something that feels good to them. We respectfully and appropriately extend that opportunity to everyone. It is our job to extend the opportunity and trust that individuals will make the decisions that are best for them. We honor their decisions.
We thank donors promptly and as personally as possible, regardless of giving level. We don't take supporters for granted.
We share participants' writing with donors and funders or find other ways to show them the impacts of their donations and funding.
We honor donor requests (e.g. requests for anonymity, no solicitations, no emails, etc.).
To deepen our relationships with donors and to model that everyone has a role in development and fundraising, we engage donors in requesting other donations: at readings, house parties, Inkwell campaigns, event donations, etc.
We base our strategy and decision-making on what is best for our organization and our community as a whole. We do not make decisions about our work and programming solely at the request of a funder. We treat donors and funders as partners, and this means that we are transparent and, if needed, we have difficult conversations.
We are mutually supportive of other non-profit organizations. We share information about funding sources. We believe our mission is essential and is part of the collective community; supporting each other and our common goals in community supports our vision to build a more respectful and humane world.
We aim to keep communications with donors transformational, not transactional.
We strive to share information with donors about economic justice.