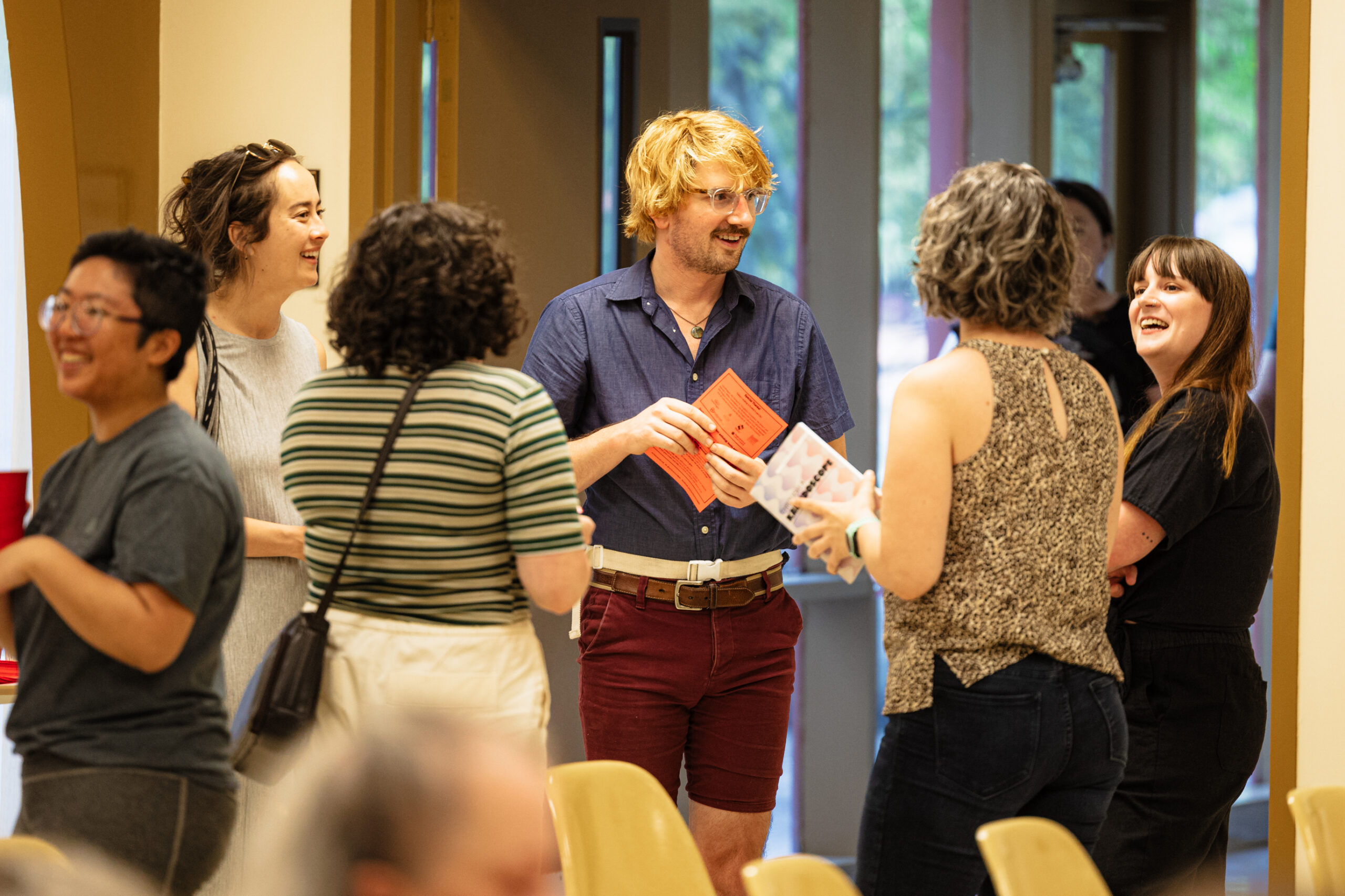 Join Inkwell
Write Around Portland's Monthly Giving Society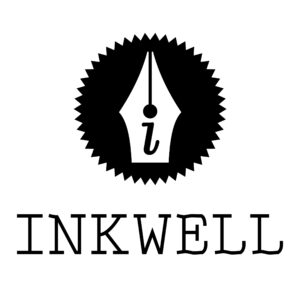 Inkwell is a group of sustaining donors who believe in respect, writing and community. Inkwell members contribute monthly to provide a base of support that sustains our free programming, reduces fundraising costs, and allows us to plan for the future.
It's easy to make a difference with a monthly sustaining donation of any amount:
$10 per month can supply journals for one workshop
$12 per month can supply our celebratory readings with refreshments
$33 per month can support the operation of a facilitator training
Or customize your amount to make an even greater impact!
Inkwell Member Benefits
Exclusive updates and news from Write Around Portland
Invitations to special Inkwell receptions
Early access to Raise Your Pen, with first choice at all silent auction items and expedited check-in at registration
Inkwell members joining us at $20 per month or more receive a special postcard pack with writing by Write Around Portland writers!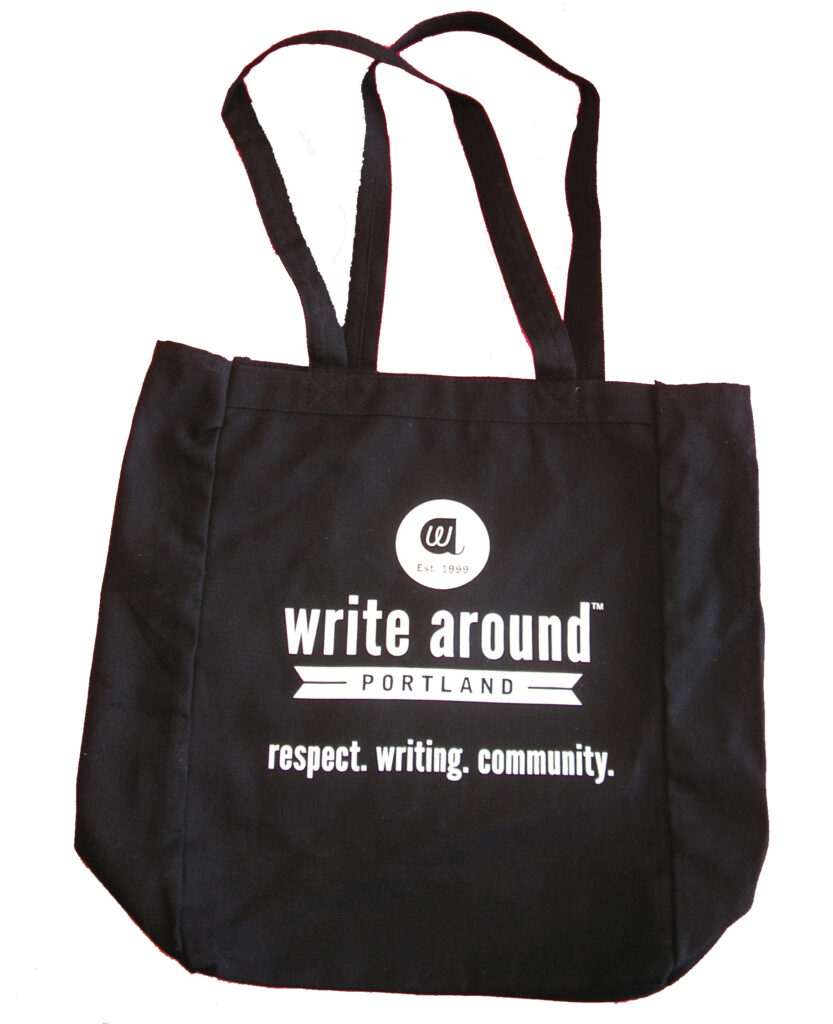 Special Reward!
Join Inkwell at any monthly giving level today and you'll receive our Inkwell exclusive Write Around Portland tote bag!