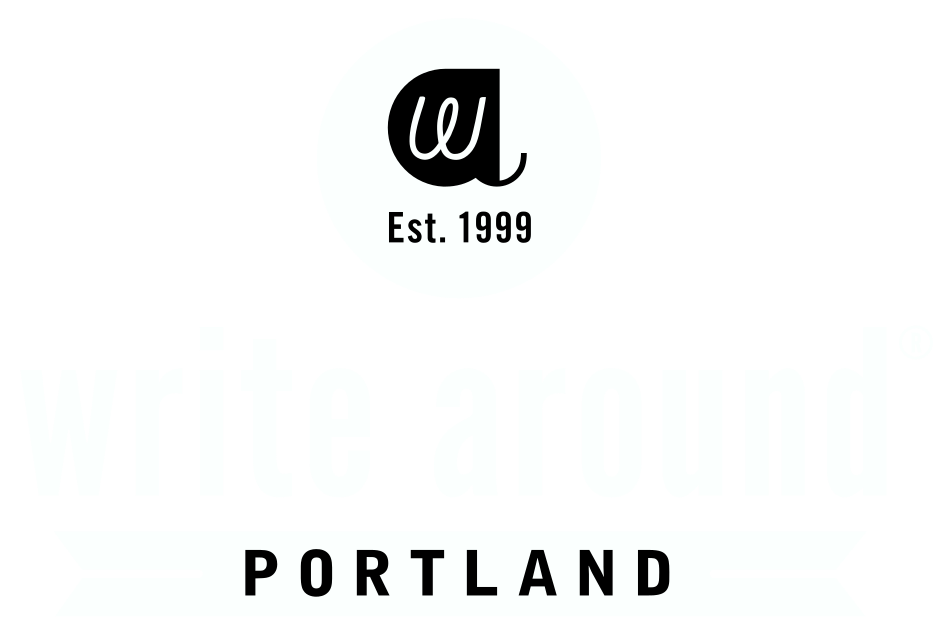 respect. writing. community.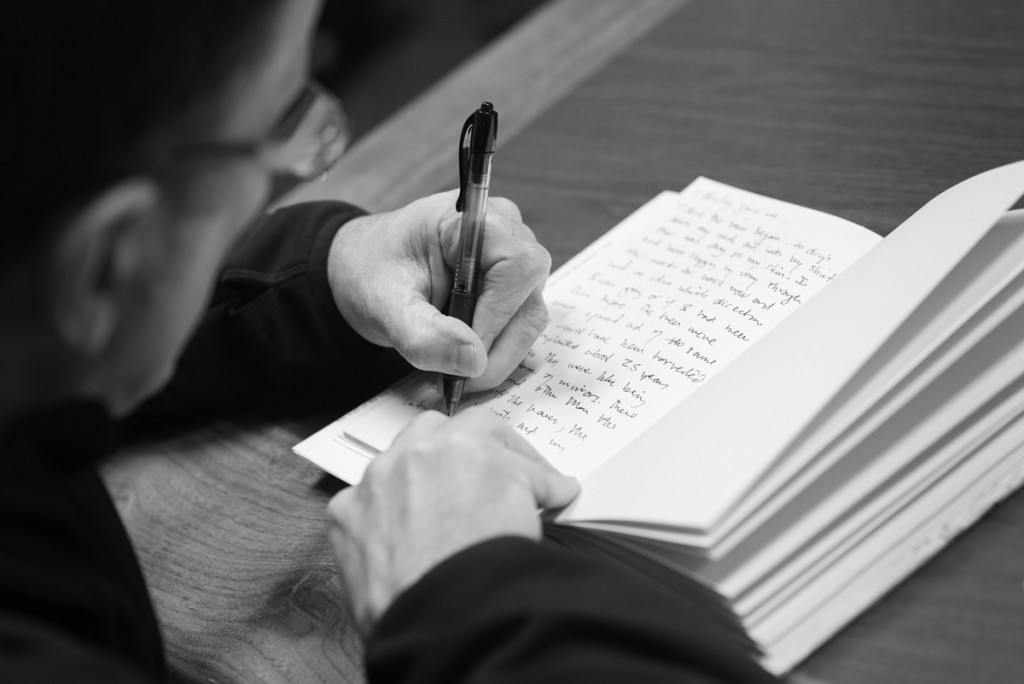 We hold free creative writing workshops in hospitals, shelters, senior centers, prisons, schools and treatment facilities, as well as online.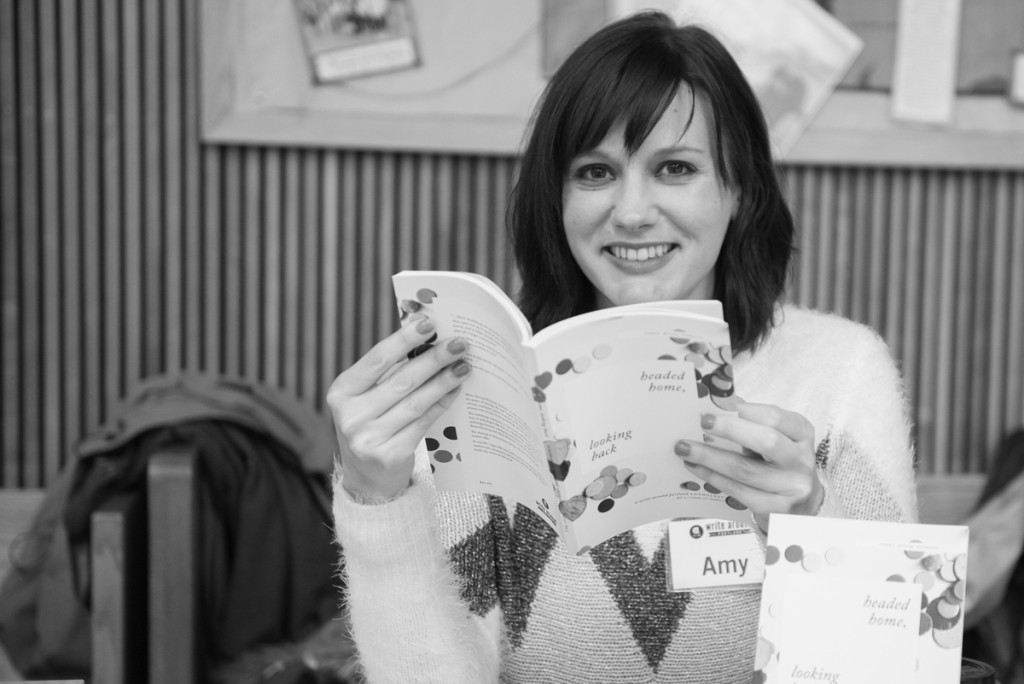 We publish the stories of people who are often unheard in professionally-designed books. These books connect writers from our workshops with readers from the public.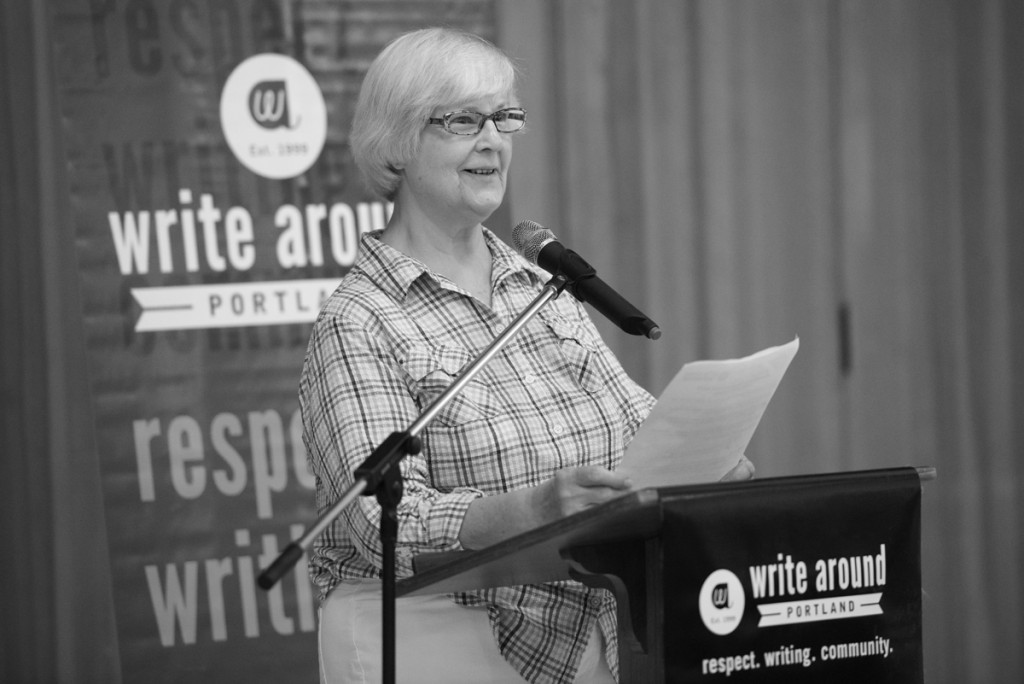 We celebrate and create access to stories we aren't hearing elsewhere through our community readings. These readings promote respect and include diverse voices.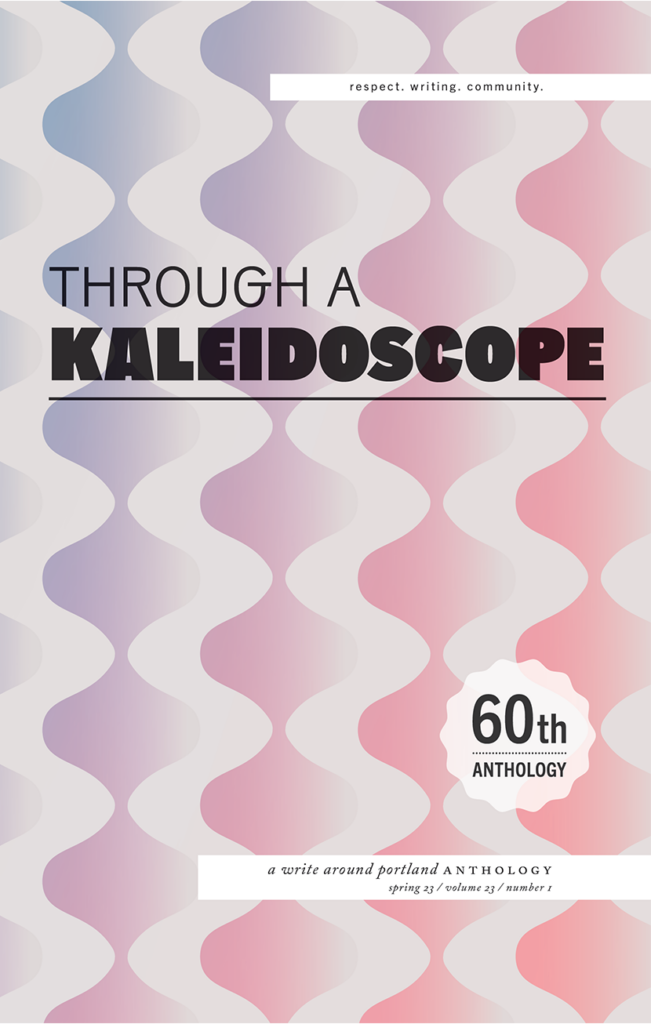 Available Now! Our 60th Anthology
Ranging from moments of tranquility to harrowing accounts of addiction recovery, from powerful meditations on race and belonging to the fantastic adventures of Toaster Man (trust us), THROUGH A KALEIDOSCOPE is a one-of-a-kind collection that captures what makes Write Around's community of writers so unique.
Through a Kaleidoscope, along with past anthologies, is available for purchase here and at select local booksellers for $16.
Published participants can purchase additional anthology copies for a reduced price of $10 (shipping included).