I enjoyed getting together with others and sharing our writing, our thoughts and ideas, all of the creativity.

—Venetia Kelley
Venetia Kelley participated in our spring 2018 workshop at Home Forward, Humboldt Gardens for Home Forward residents and adults living in affordable housing. Her piece below, "Tropical Yellow," was published in our anthology A Wonder I Can Hold.
Black Voices Matter | Amplify Black Voices | Respect. Writing. Community.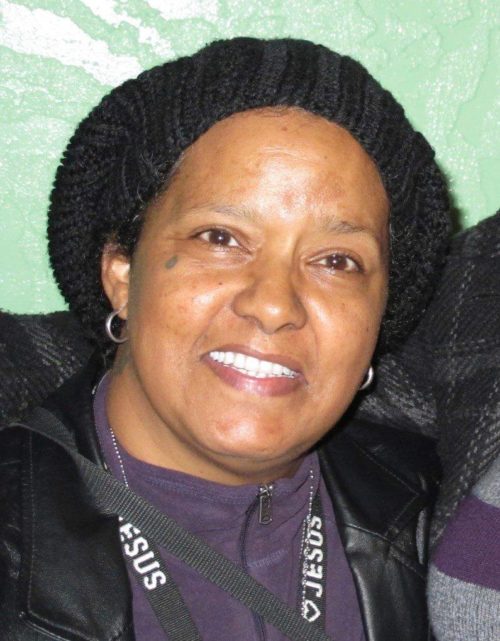 Tropical Yellow
Bell pepper, pineapple, lemon, carrots (yes, they come in yellow too). I'm thinking about juicing. How good they taste, how good they make you feel. I want to feel like this all the time! My mental clarity is soaring—coffee has nothing on this.
I would like to drink homemade juices every day! When I drink this, I think about Hawaii with all the tropical, flavorful, colorful fruit.
And bananas in a smoothie is a key ingredient.
Liquid sunshine!
Feed those cells.