Celeste Jones first wrote with us in 2009 at Home Forward, Ruth Haefner Plaza for adults living in affordable housing. Her piece above, "Touch of Life," was published in our Fall 2017 anthology, Know These Mountains.
Celeste has continued writing and sharing her writing with us throughout the pandemic, helping her continue to "see the beauty in things" and share that beauty with others.
Black Voices Matter | Amplify Black Voices | Respect. Writing. Community.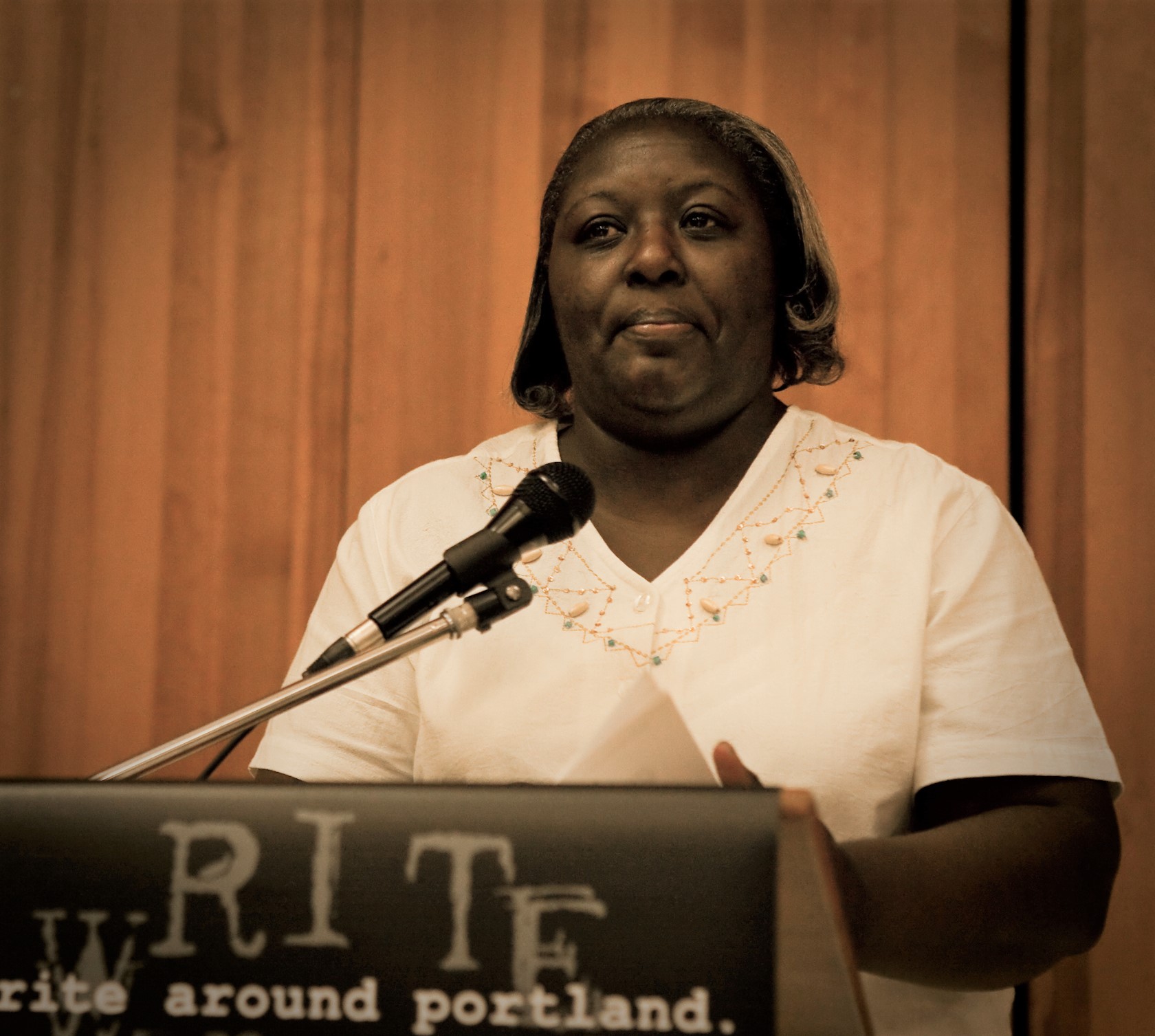 Touch of Life
Walking through autumn leaves on a narrow deserted path where silence is allowed. My shadow follows behind me and at times I can catch it walking beside me, because of the trees on every side. Looking down at my feet kept my mind at bay seeing the shapes and colors that captured my eyes helping me along the way that lifted my spirit. It's funny how we have all these good and amazing things happening all around us and sometimes we don't even see it, or take the time to. Pictures tell, and seeing eyes can capture beauty.