Write Around Portland helped me reengage with the community, during a time when I leaned into my isolation. I felt free to write and express myself with other wonderful writers. My creative side came alive and alongside my Art group; it allowed me to be me.

—Myranda Harris
Myranda Harris participated in our fall 2020 remote workshop at Multnomah County HIV Health Services Center for adults living with HIV. Read her poem "The Seers" below.
#BlackVoicesMatter #AmplifyBlackVoices #RespectWritingCommunity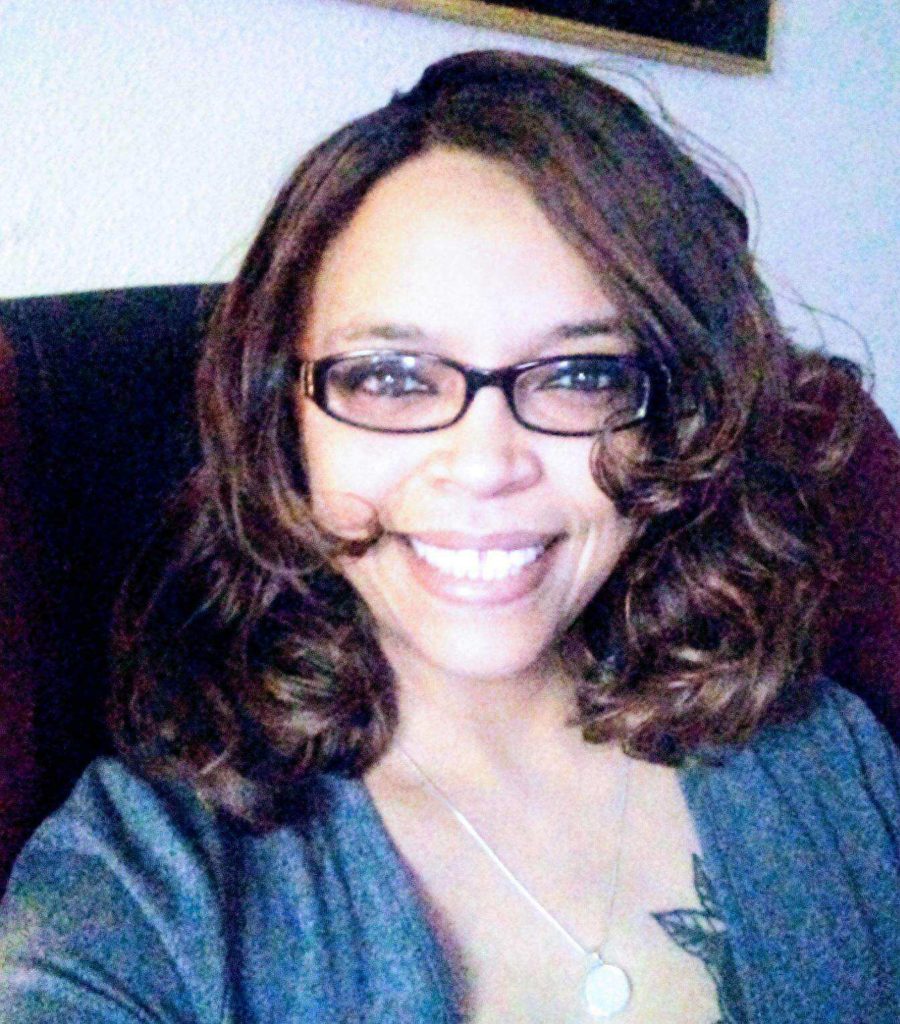 The Seers
The Seers & The Sought-
The Catching & The Caught.
The Blood & The Bone-
The Sand & The Stone.
The Thinking & The Thought-
The Fighting & The Fought.
The Living & The Dead-
The Saying & The Said.
The Tomb & The Grave-
The Giving & The Gave.
The Same & The Switch-
The Mystic & The Witch.
The Mountain & The Rivers-
The Knowing & The Shivers.
The Waves & The Oceans-
The Flowers & The Potions.
The Colors & The Shapes-
The Ages & The Grapes.
The Sword & The Pen-
The Where & The When-
The In & The Out-
The Distance & The Route.
The Planting & The Root-
The Watering & The Fruit.