Our Single Workshops are fully customizable for your organization's needs
Cascadia Health has been an active partner with us since 2002. In 2023, they requested our program as part of their Heart 2023 week of events.
The Challenge
Heart 2023 was a weeklong celebration illuminating the intersection of women, mental health, and art. This special festival offered free events related to this intersection. And Cascadia wanted to include creative writing in their offerings.
Cascadia asked for a creative writing program that:
Would be available online and in-person
Would be open to the public and offered free
Focused on poetry
Centered the activities around the intersection of women and mental health.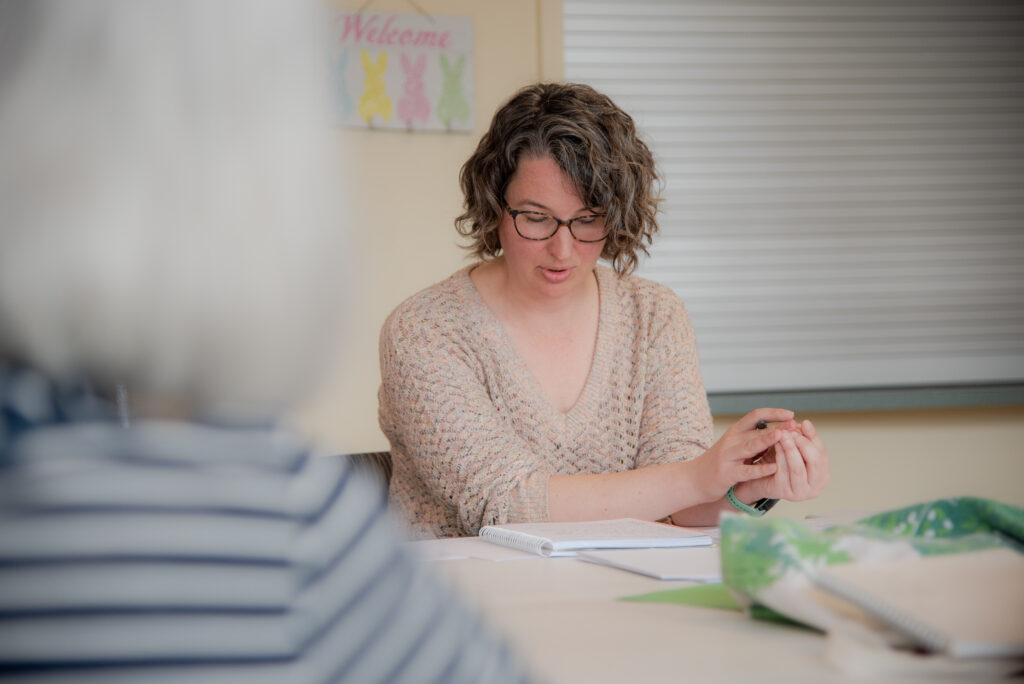 Our Solution
Write Around Portland listened to Cascadia's event objectives and leapt to work.
We ultimately built for a 90-minute virtual workshop and a two hour in-person workshop. Each included a variety of writing activities that'd be enjoyable and approachable for writers of all experience levels.
In workshop, participants wrote odes to something difficult they'd been through. They also engaged in a structured poem activity about identity. A closing freewrite included a prompt starting with "I'm letting go of…"
The Outcome
A handful of writers found healing and joy in these virtual and in-person experiences. We hope to continue collaborating with Cascadia as they promote the healing nature of creative activity.