Our Single Workshops are customizable for your organization's needs
DoveLewis is a nonprofit veterinary hospital located here in Portland, OR. They operate a program that supports people who are grieving the loss of a pet. In 2021, DoveLewis asked us how they could include creative writing in their art therapy program.
The Challenge
DoveLewis' Memorial Art Therapy Program is a series of events for grieving pet owners. Creative writing – as well as other forms of art – is a proven way to process grief and loss.
The organization has historically encouraged clients to journal after losing a pet. However, they had not engaged people in writing together.
DoveLewis needed a creative writing program that:
Could be hosted virtually
Would be open to the public and offered for free
Would be interesting to folks who attend repeatedly
Would be approachable enough to engage folks attending for the first time
Would honor the sensitive and difficult experience of the loss of a pet.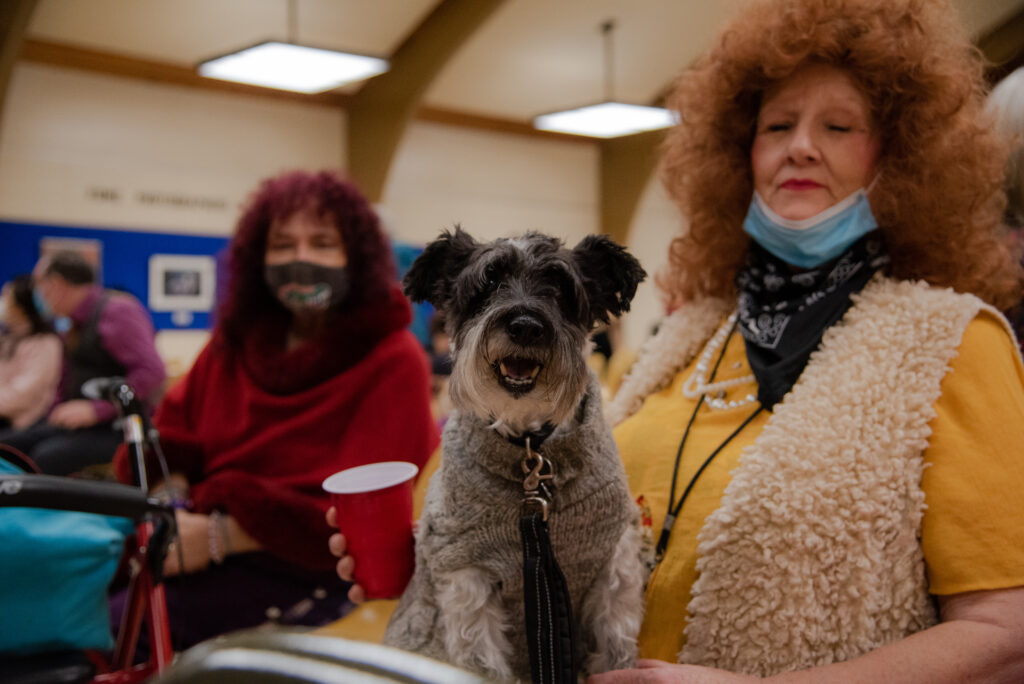 Our Solution
Write Around Portland built a custom curriculum that honored participants' special memories.
We created a 90-minute virtual program that includes poems and excerpts of short stories. Writing activities are inspired by people's relationships to their pets.
The Outcome
Our addition to their program proved so successful that we now repeat them quarterly! Attendance averages 8-10 people from throughout the U.S. You can learn more here if you're interested in participating.