Our Single Workshops are fully customizable for your organization's needs
Washington State School for the Blind is located in Vancouver, WA. They partnered with us to add a writing component to their Career Exploration Day.
The Challenge
On this special day, students were tasked with "taking over" the school newsletter. Students wrote articles on the theme of "School and Beyond."
The School wanted a creative writing workshop that:
Helped students to revise their article
Supported students' understanding of the writing process
Facilitated conversations about careers in writing
Helped students experience receiving feedback on their writing.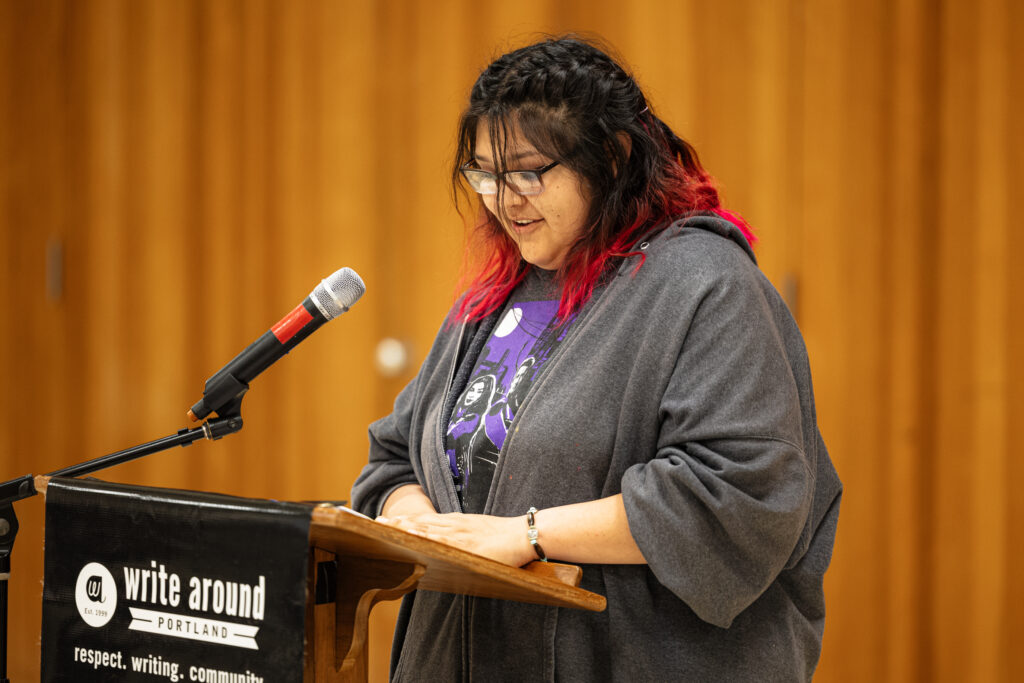 Our Solution
Write Around Portland listened to Washington State School of the Blind's needs. Our custom curriculum offered students time to generate writing, review their own work, and receive feedback in a supportive environment.
We worked with the School to convert all our handouts into braille. And we ensured that our curriculum was sensitive to the needs of low-vision and blind students.
The Outcome
We were thrilled to write with 15 middle and high school students on this special day!