At the start of 2021, Write Around Portland added this resource and advocacy section as a new part of our monthly e-newsletter.
It grew out of conversations with our community, and from our racial equity self-assessment and racial equity plan. It came from our core mission to change lives; and from our values of respect, writing and community.
Following the murder of George Floyd and the global conversation around racial inequality; it came from a desire to use our voice and our platform more directly in support of the current issues impacting our Write Around Portland community. Over the past 2 years, we have grown stronger in our resolve that it matters what we speak up about and what we stay silent on.
This year we have focused on:
Racial Equity
Housing as a Human Right
Community Mental Health
and Covid-19 information and supports
You can revisit all of the posts, resources and prompts from 2021 below!
As 2021 comes to a close, we offer a chance to reflect back and to look ahead:
Take a pause to reflect on the past year. You can set a timer for 3 minutes or maybe for 10 minutes, whatever you have space for. You can reflect, or you can grab some paper and write. Here are two prompts to help you get started:
✍ Looking around… / I am inspired to…
We look forward to offering more resources, learning tools and spaces for reflection in 2022 and beyond. For us, writing the posts, gathering the resources and doing the reflections has helped us to grow. Thank you for engaging with the material!
---
Mapping Our Social Change Roles – January 2021 Resource Share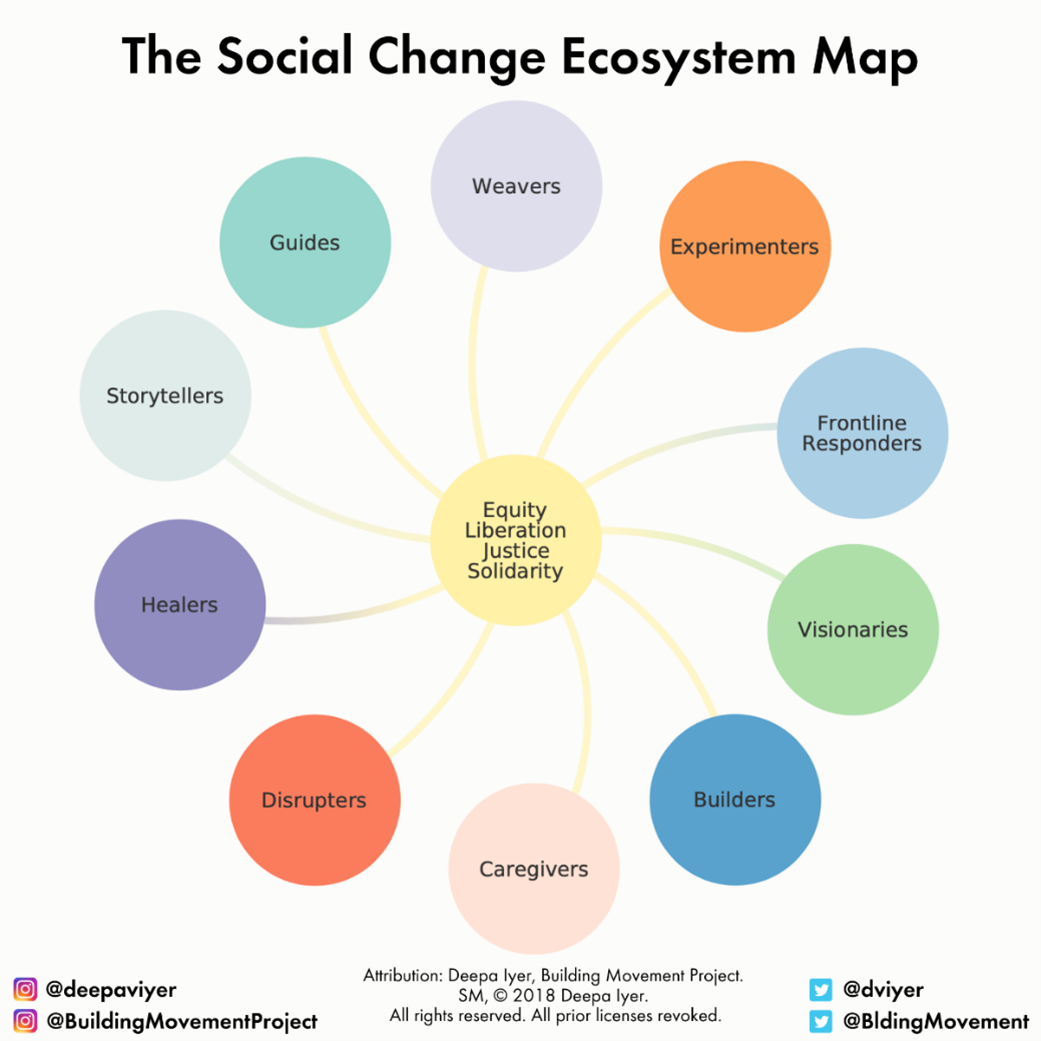 Mapping Our Roles in a Social Change Ecosystem is a tool we can use both as individuals and organizations to help identify our roles in movements for social change.
This framework, Developed by Deepa Iyer—a writer, facilitator and activist, shows how each of us can play important roles in social change when working from our strengths and identifying "micro ways" we can lean into new spaces.
---
28 Days of Black History – February 2021 Resource Share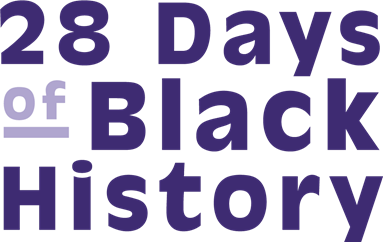 Anti-Racism Daily has curated 28 Days of Black History, a virtual exhibit highlighting art, books, songs and more that celebrate Black legacy in the United States. Curated by Black historians, curators, archivists and artists and delivered each evening in February by email. Includes discussion questions and actions to take for furthering racial justice today.
Sign up to get the daily February emails for the remainder of the month and get access to all the works in the series.
---
Learn About Intersectionality – March 2021 Resource Share
This Women's History Month, we want to celebrate and highlight the work of Kimberlé Crenshaw. Kimberlé Crenshaw is a lawyer, civil rights advocate, philosopher and a leading scholar of feminist and critical race theory. Crenshaw is recognized with coining the term "intersectionality" in 1990.
Krenshaw shares, "Intersectionality is basically a lens, a prism, for seeing the way in which various forms of inequality often operate together and exacerbate each other. We tend to talk about race inequality as separate from inequality based on gender, class, sexuality or immigrant status. What's often missing is how some people are subject to all of these, and the experience is not just the sum of its parts."
The video above conveys the urgency and importance of using intersectionality as a lens to see the world.
---
Join Arts Advocacy Day on April 23 – April 2021 Resource Share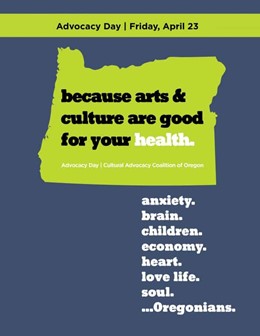 All arts supporters are invited to attend this virtual Arts Advocacy Day on April 23rd.
This is a crucial legislative year for Oregon's vital artists, art organizations and the entire cultural sector. We'll hear from Congresswoman Suzanne Bonamici on the importance of arts and culture advocacy in Oregon. The Cultural Advocacy Coalition will also host an Advocacy 101 Roundtable and a Q&A session.
Arts Advocacy Day asks state policymakers to prioritize arts, culture, heritage and the humanities in budget and policy decisions. Investing in Oregon's creative and cultural life supports Oregonians' values, promotes whole person health, strengthens communities and attracts and retains workers in an innovation economy.
---
Celebrating AAPI Heritage Month – May 2021 Resource Share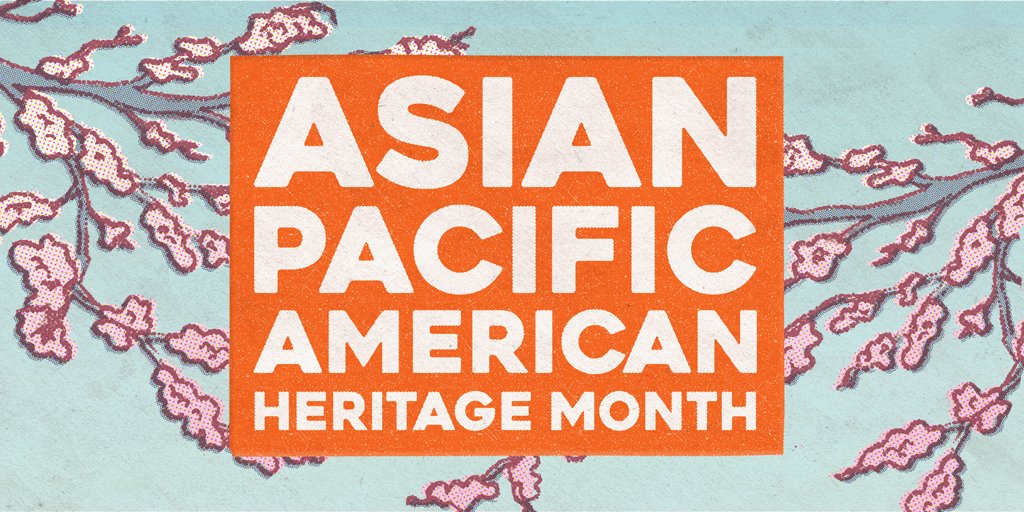 In recognition and celebration of Asian American and Pacific Islander Heritage Month, staff and members of APANO (Asian Pacific American Network of Oregon) have curated the following reading list for Powell's Books:
12 Essential Books to Read for Asian American and Pacific Islander Heritage Month
APANO is also holding free anti-racism workshops throughout the month of May for the BIPOC community and an event open to all, this Friday, May 14th from 12 to 1:30 pm, to learn about the rich history and resilience of Asian and Pacific Islanders (APIs) and ways you can support the API community.
---
Honoring Juneteenth With Reflection & Re-Commitment to Anti-Racist Work – June 2021 Resource Share

In recent weeks, our team has been reflecting back on this time last year when George Floyd was murdered; when people around the country gathered to demand we address the pandemic of racism; and when we individually and collectively committed to doing more.
We shared this letter to our community, including the words we were feeling: rage, despair, fear, ineffectiveness, hopelessness, exhaustion, concern, solidarity, resolve.
All these words have walked with us over the past year; however, the one that has stayed with us the most is resolve. In the letter, we made 4 commitments for how we would be a community that cares, and we have taken small and large steps on each of these commitments. Write Around Portland is committed to being an anti-racist organization for the duration of our existence. If we want to build a more humane, just and equitable world, anti-racism is a key part of our work.
Tomorrow, our office will be closed to honor Juneteenth. Whether on that day or another time this month, we invite you to join us in pausing to reflect back on one year ago using some or all of the writing prompts below. Whether you set a timer for 5 minutes or 30 minutes, we hope you will join us in this act of reflection and recommitment to anti-racist work.
I remember…
I felt…
I made the following commitments…
I made progress by…
In the year ahead, I commit to…
In addition to reflecting, you can learn more about the George Floyd Justice in Policing Act; find tools for contacting your state representatives about this act; and donate to the George Floyd Memorial Foundation at https://justiceforgeorge-takeaction.carrd.co/.
---
Summer Reading Picks – July 2021 Resource Share

If you have the opportunity this summer dive into a good book or two, we recommend the following Summer 2021 picks from past partners Street Roots and Literary Arts.
Street Roots' book picks by staff, vendors, local advocacy leaders and others with a focus on social and environmental justice: https://www.streetroots.org/news/2021/06/23/summer-reads-2021-street-roots-picks
Book picks by Mikki Kendall, author of Hood Feminism, for young readers, educators and anyone hoping to further their understanding of racial justice: https://literary-arts.org/2021/06/reading-recommendations-from-mikki-kendall/
Write Around Portland anthologies featuring the diverse voices and powerful stories of the talented writers in our free community writing workshops are also available for sale online and at local bookstores!
---
Rent Assistance + Eviction Protection – August 2021 Resource Share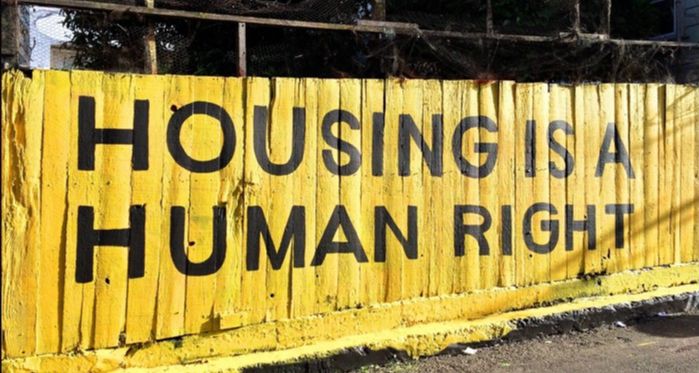 Photo credit: Megan Wilson
As an organization that operates in a city with a growing housing crisis, and who works with people experiencing houselessness and living in affordable housing buildings, we believe that housing is a human right.
In July the Oregon State Legislature extended eviction protections for Oregonians through February 28, 2022. Additionally, Kate Brown recently extended Oregon's foreclosure moratorium for homeowners through December 31, 2021. If you or anyone you know needs rental assistance, Oregon Emergency Rental Assistance Program is open. You can also learn more about Multnomah County's Eviction Protection here.
Note: Willamette Week has reported that there is large funding for Oregon assistance programs, yet getting those funds to applicants has been slow. Organizations and local government are currently working to increase their capacity to process requests more quickly. We encourage you to apply for assistance if needed.
We also invite you to learn more about housing and evictions:
---
Tools to Support Our Mental Health – September 2021 Resource Share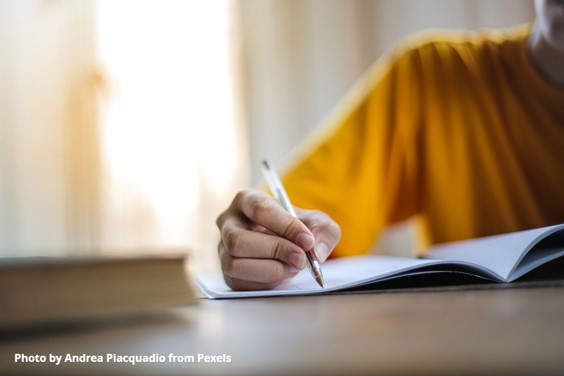 We are entering this transition to fall recognizing that the last 18+ months of the pandemic have taken a toll on our collective mental health. We are left feeling overwhelmed, depressed, anxious, uncertain, frustrated, angry and even despondent.
We also know that writing can be a powerful tool to help us reflect, center ourselves, move through difficult feelings and traumatic experiences and support our physical and mental health care. We invite you to take some time in the coming days to write with us and see what comes to the page.
First, take a moment to reflect on what you really need right now. What, deep in your spirit, are you aching for? A change, a moment of connection, a chance to rest?
Now, set a timer for 8 minutes and write about what came up for you. We have 2 prompts to help you get started. You can choose one, both or write whatever else comes.
If I could change one thing… / What I really need…
These are tender times. Please reach out to loved ones or a mental health provider for support. Visit Safe & Strong Oregon for a list of providers, including culturally specific resources for Black, Indigenous and People of Color.
For more general information about mental health needs and resources, visit The Mental Health Coalition.
We also invite you to continue your own writing practice to support your mental health. Join one of our "drop-in" or BIPOC workshops here.
*September is Suicide Prevention Awareness Month. The National Alliance on Mental Illness has more information about how to get help for yourself or someone you know in crisis.*
---
Celebrating Indigenous Peoples' Day – October 2021 Resource Share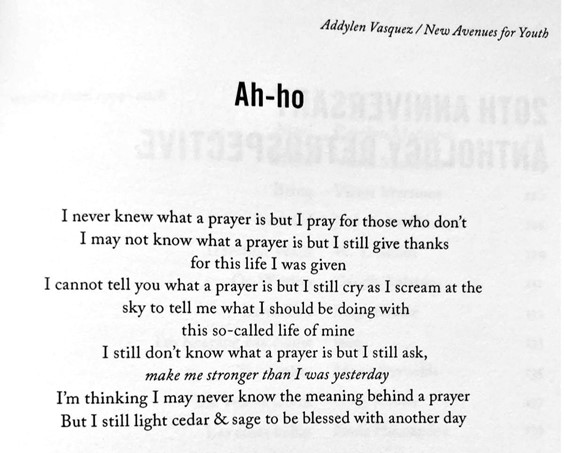 Last week, Oregon became the 11th state to formally recognize Indigenous Peoples' Day on the second Monday in October, replacing Columbus Day, after the legislature passed a bill brought by its Native lawmakers. This follows the efforts in 2017 of Tribal youth from the Klamath tribes of Oregon to bring Indigenous Peoples' Day to the state.
President Biden also became the first US president to officially recognize Indigenous People's Day—a day that "celebrates the invaluable contributions and resilience of Indigenous peoples" and acknowledges the "centuries-long campaign of violence, displacement, assimilation and terror wrought upon Native communities and Tribal Nations throughout our country."
Lack of representation in mainstream society means Native people are often viewed through stereotypes or seen only as a part of the past. There are over 600 Native Nations in the United States today. Celebrating Indigenous Peoples' Day acknowledges that Native people are still here and honors their histories, cultures and contributions both past and present. It also aims to correct the narrative around Columbus Day, exposing the violence and cultural erasure that colonization wrought.
You can read more about the history of the day, why it's important and ways to celebrate and advocate for Native communities year-round in the Indigenous Peoples' Day Toolkit created by Native-led non-profit IllumiNative.
"It's important to remember that we cannot stop at simply advocating for Indigenous Peoples' Day, we must transform systems to ensure the inclusion of Native voices."—IllumiNative
Here are 6 more ways to be an advocate for Native communities year-round, from Pride Foundation:
Learn more and speak out against injustices that impact Indigenous communities
Get involved with the Land Back Movement, a project of the NDN Collective
Learn more about the stewards of the land you live on
Thoughtfully incorporate land acknowledgements in events, virtual events and emails, knowing that's only one step in acknowledging harm
Support local Native American and Indigenous communities with your money and time
Take action to change Columbus Day to Indigenous People's Day where you live
---
Community Food Aid – November 2021 Resource Share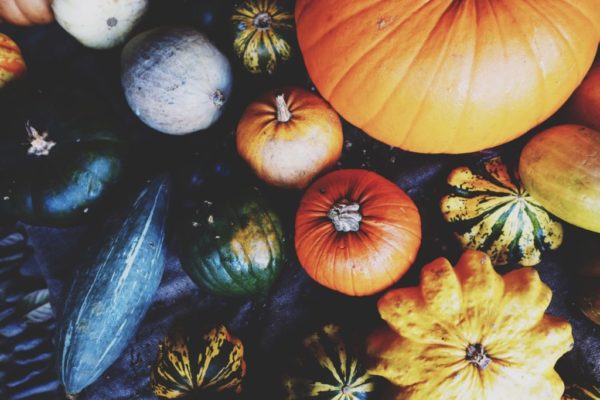 We are entering a season of generosity and time together with loved ones. It can be a season of giving and caring for others. It can also be a season of increased isolation, fewer resources and needed support. We've pulled together some local resources, both for those seeking support and those who want to support others. We encourage you to learn more about them and see how you can engage with your community through them.
Portland Mutual Aid Network: supporting needs of the houseless community in Portland.
Portland Free Fridge: free food available in neighborhoods throughout the Metro area.
Feed the Mass: providing accessible cooking workshops and free meals in the Portland Metro Area.
Feed'Em Freedom Foundation: working towards just and sustainable food systems and providing nutritious, low or no-cost produce to low-income Portlanders.
Looking for other resources? Call 211 or visit 211info.org. Looking for other organizations to support? This year's Give!Guide features over 200 non-profits working to create more caring communities across the Portland Metro Area.